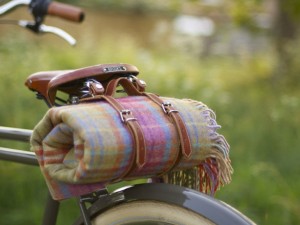 As a guest of LLandaff Country Residence, enjoy a wonderful day cycling through the beautiful Wairarapa countryside. Stop to view historic churches, an historic Maori Cemetary, local country schools, the country aerodrome, deer, free range hens, sheep and cattle.
LLandaff Country Cycle is a 25km circuit through countryside and some urban streets. A moderate to easy cycle route on flat land, and easily accomplished on a leisurely day with numerous stops for viewing, wining and dining.
A comprehensive map and route planner is provided, and cycles and helmets are provided free of charge.
Shorter routes can be suggested, if required.
Get out of that car – feel the sun and breeze on your face, smell and hear the countryside, see the beauty of nature up close, become part of the environment! Truly enjoy the countryside!